TOP TECHS CALIFORNIA LLC WELCOMES YOU
California's Premier Corporate IT Security Consultants
TOP TECHS CALIFORNIA CONSULTING SERVICES
Proven Results, "Helping You Stay Up To Date, Without the Headache"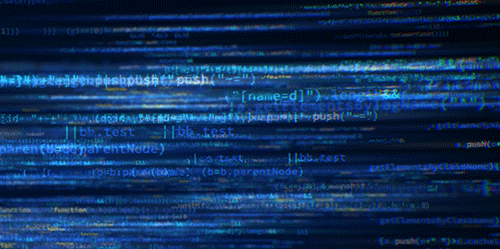 IT MANAGED SOLUTIONS PROVIDER
Looking to develop your business but not sure where to turn? Need help planning or executing your next IT project? Let us guide you. Any organization can move forward with small incremental changes, but building for the future in today's rapidly evolving business environment means taking bold chances and making insightful decisions.
We examine what organizations are doing to stay relevant and competitive in this fast-paced internet driven world, and which ones are doing it best. We then strategize using smart tools and global resources in order to better understand the implications of every choice our clients can make with their technology. Get in touch to learn more about how this service can help you.
At Top Techs California, we understand that change is not always easy.
Top Techs California offers the comprehensive capabilities and deep industry knowledge necessary to help you solve the most complex issues of your organization.
​
Since 2010, we've been helping companies of all sizes respond to industry transitions in order to stay competitive. Our years of experience have taught us to always make your business success our priority.
Since opening our doors in 2010, we're proud to say that each year we have a bigger list of returning and new clients.
Want to experience the expertise of Top Techs California for yourself? Give us a call today and let's discuss what we can do for you.